We're not your typical creative bunch. We're the magicians behind the scenes, conjuring up CGI wizardry, retouching sorcery, photography mastery, and key visual enchantment. We're the cool cats who live and breathe pixels, and we've got a mantra:  "Each Pixel Has a Role."
Welcome to M-Square Studio - where cool meets creativity, and pixels take center stage!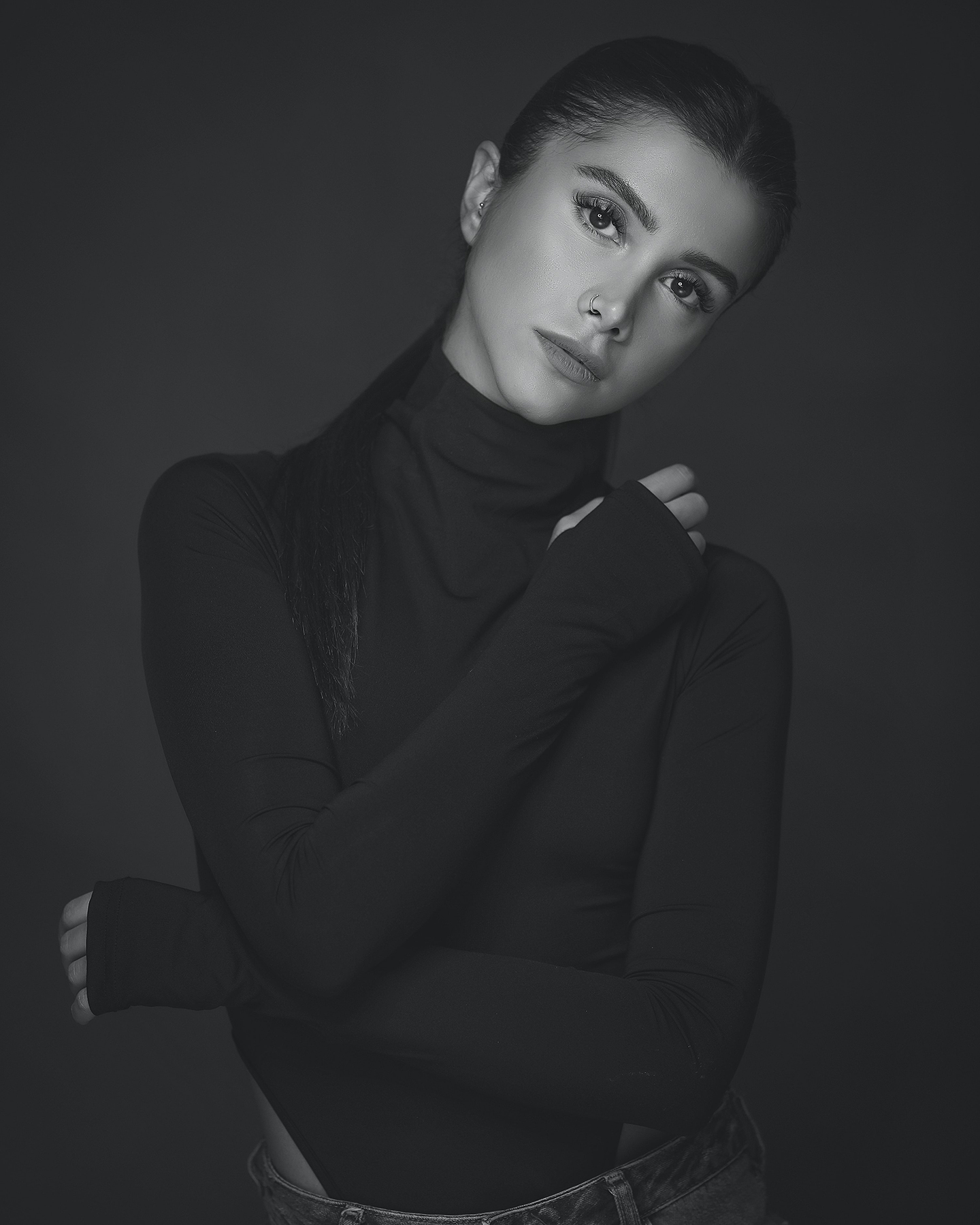 M Square Studio, a dynamic creative powerhouse specializing in CGI, Photography, Retouch, and High-End Key Visuals, was founded by the visionary duo, Mohamed and Moustafa Tarek. What began as a creative pursuit for enjoyment evolved into a professional venture aimed at meeting the stringent requirements of advertising and marketing.
These services collectively showcase the diverse skill set of "M Square Studio," ranging from advanced CGI work to expert retouching, photography, and the creation of commercial key art with unique artistic directions.
CGI
High-quality 3D Projects Expertise in modeling, texturing, lighting, and rendering
Retouch
Specialized in high-end commercial retouching and enhancement of images to meet professional standards
Photography
Comprehensive photography services and Capturing images with precision and creativity
Key visuals | Photo Manipulation
Creative development of commercial key art Diverse art directions tailored to client needs
Mohamed Tarek
Art Director